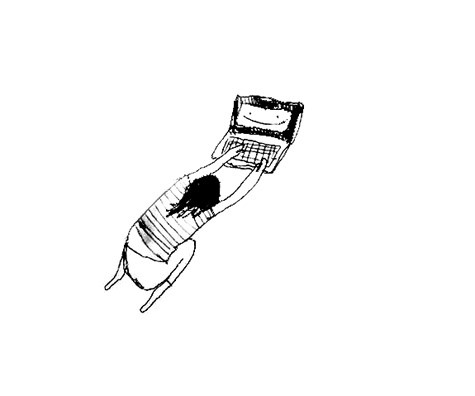 website update in progress :)
I am a researcher/designer/artist/educator/worm parent depending on the context.
In terms of research, my work is centered around the environmental + more-than-huamn impact of computing technologies.
Some topics I work on:
the role of computing technologies in the context of resource extraction + environmental remediation;
community-oriented data collection and analysis;
intersections of environmental justice organizing and participatory design;
rural infrastructures and land use;
political ecology and material culture of technology development.
I am currently a first-year PhD student in Information Science at Cornell University. I completed my masters in Tangible Interaction Design (MTID) from Carnegie Mellon University and my BFA in Fiber Arts from the Maryland Institute College of Art. I am also Master Composter('19) with Tompkins County, NY.
My email is: jenliu.uilnej@gmail.com
I'm always happy to provide help when + where I can and to answer any further inquiries about my work! If you are figuring things out and have questions, especially as a woman or person of color, please feel free to contact me for career + personal + academic talk.