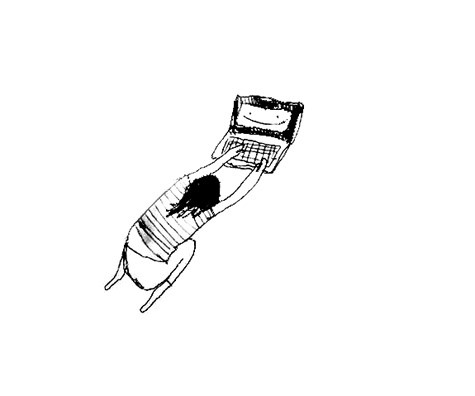 I design and study how technologies can shape and influence our relationships with the more-than-human world as a way to move towards a more livable, equitable, and just future.
My current research considers the roles and responsibilities of designers and technologists in the Anthropocene.
I am currently a first-year PhD student in Information Science at Cornell University. I completed my masters in Tangible Interaction Design (MTID) at Carnegie Mellon University and my BFA in Fiber Arts from the Maryland Institute College of Art.
I also enjoy baking pies and making zines.
My illustrations can be seen throughout Make:Wearable Electronics
Between 2011 - 2015, I was a member of Luminous Intervention, an art + activism collective based in Baltimore, MD.
contact: jenliu.uilnej@gmail.com