Here are some zines I have made in my lifetime. Feel free to contact me re: avaibility of pdf or physical copies!
Brain Drain
2006 - 2010(?)
Brain Drain was a zine I co-founded with my friend when I was a sophomore in high school. Common themes and features for Brain Drain included: a feverish love of skateboard culture, poorly conducted interviews, and mildy offensive artwork. After the first two issues, operations moved to the West Coast and continued in various forms until about 2010.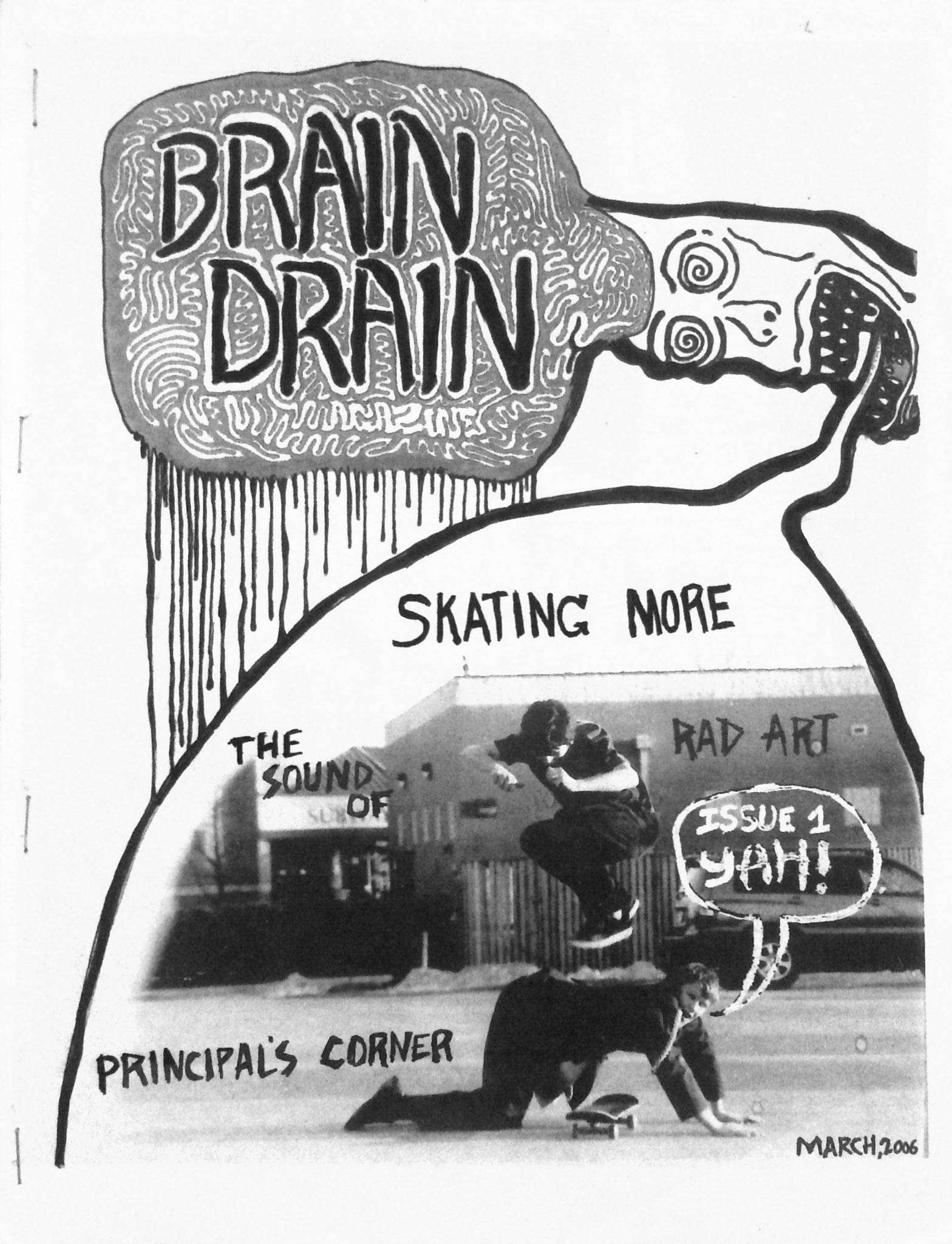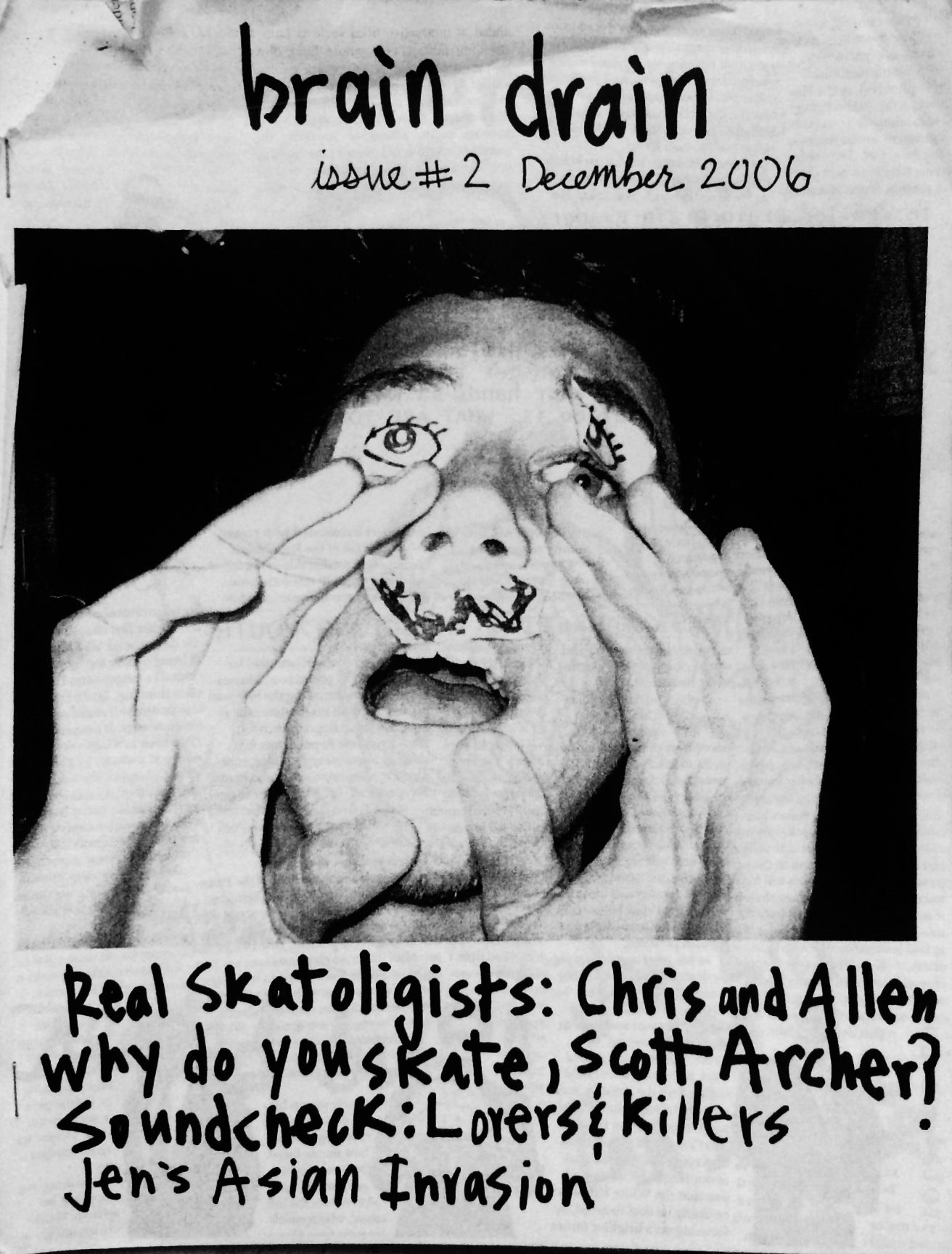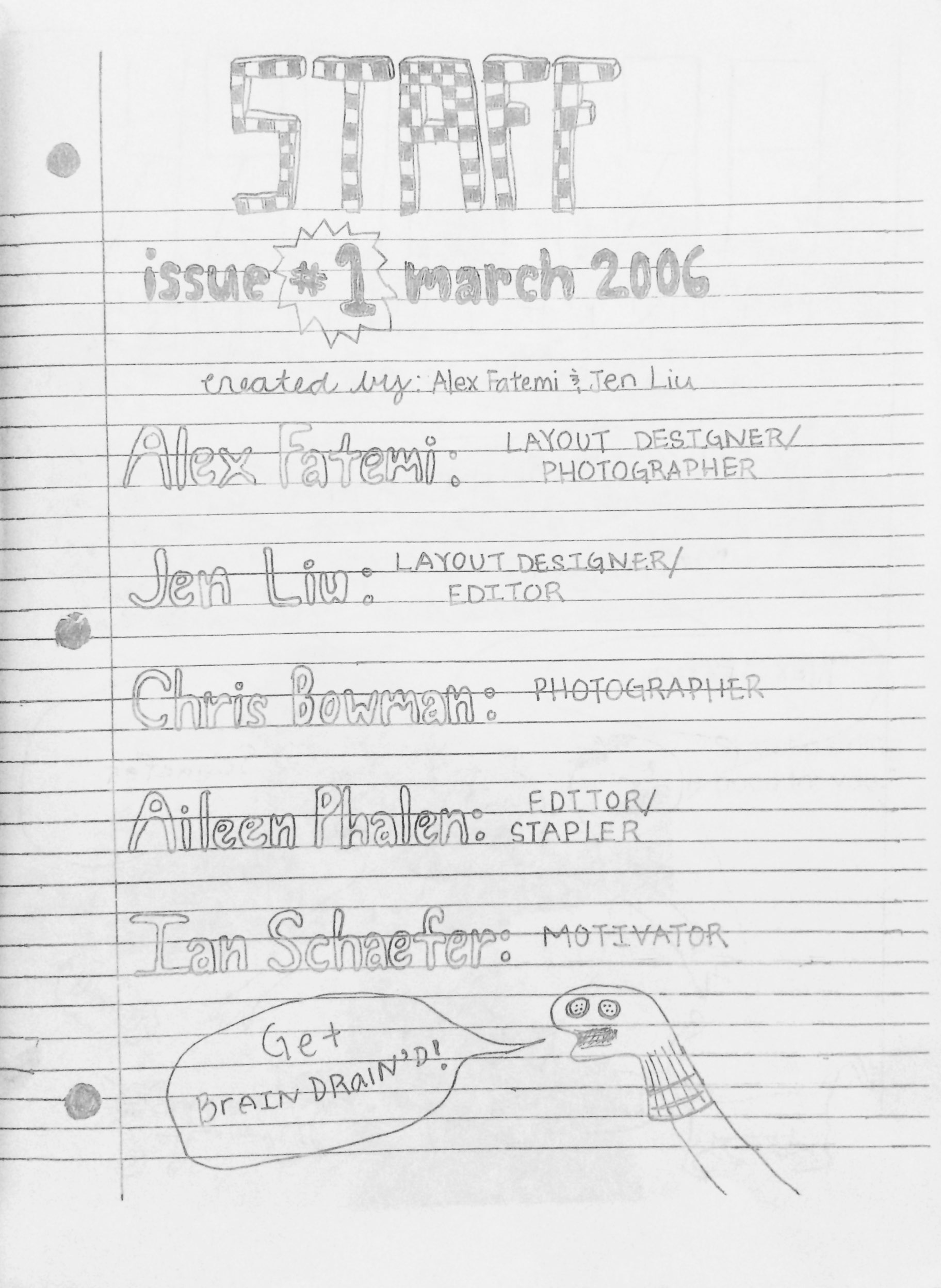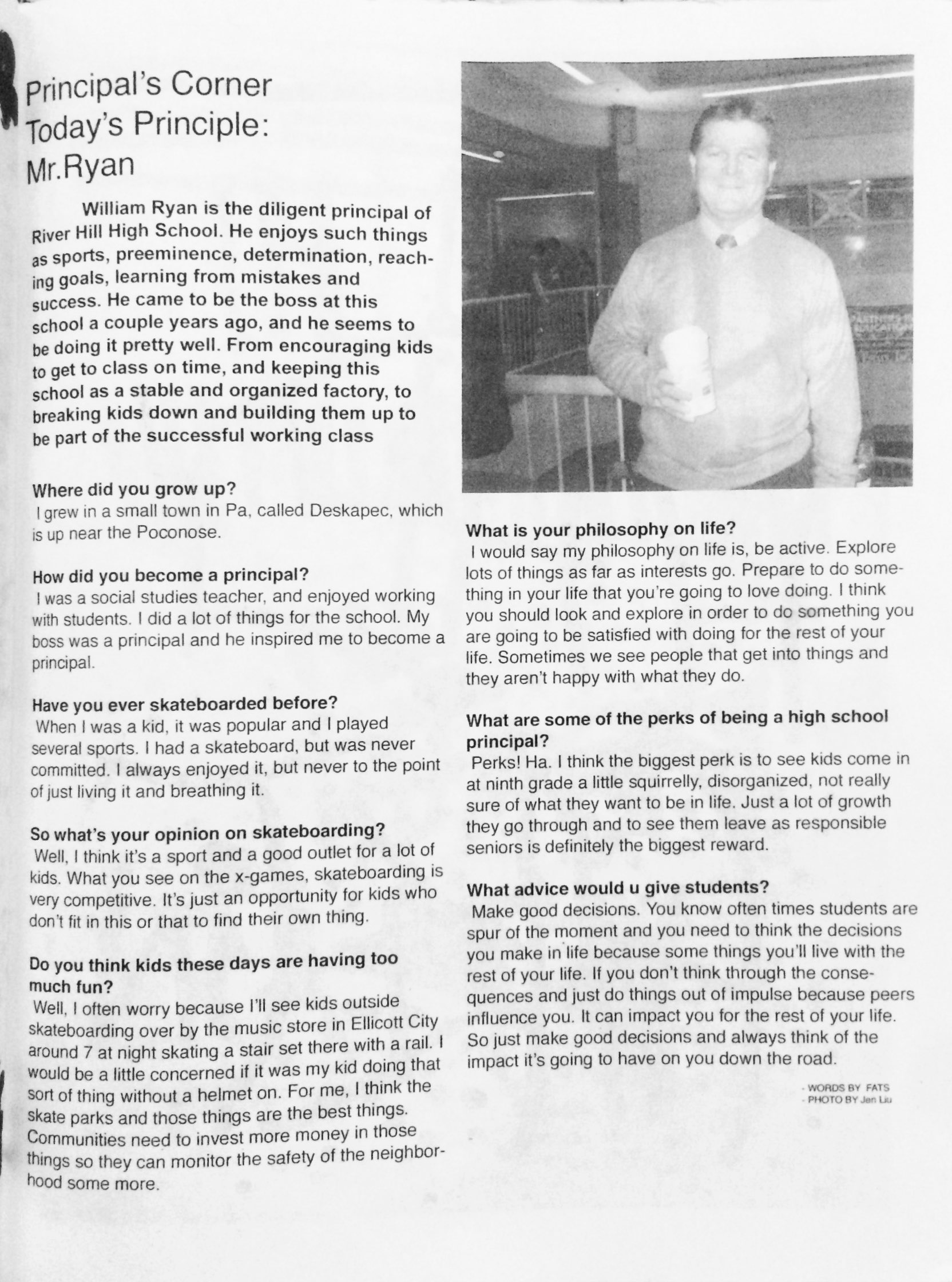 Untitled (Taiwan Sketches)
2016
This zine is a collection of drawings from an extended trip to Taiwan in 2011.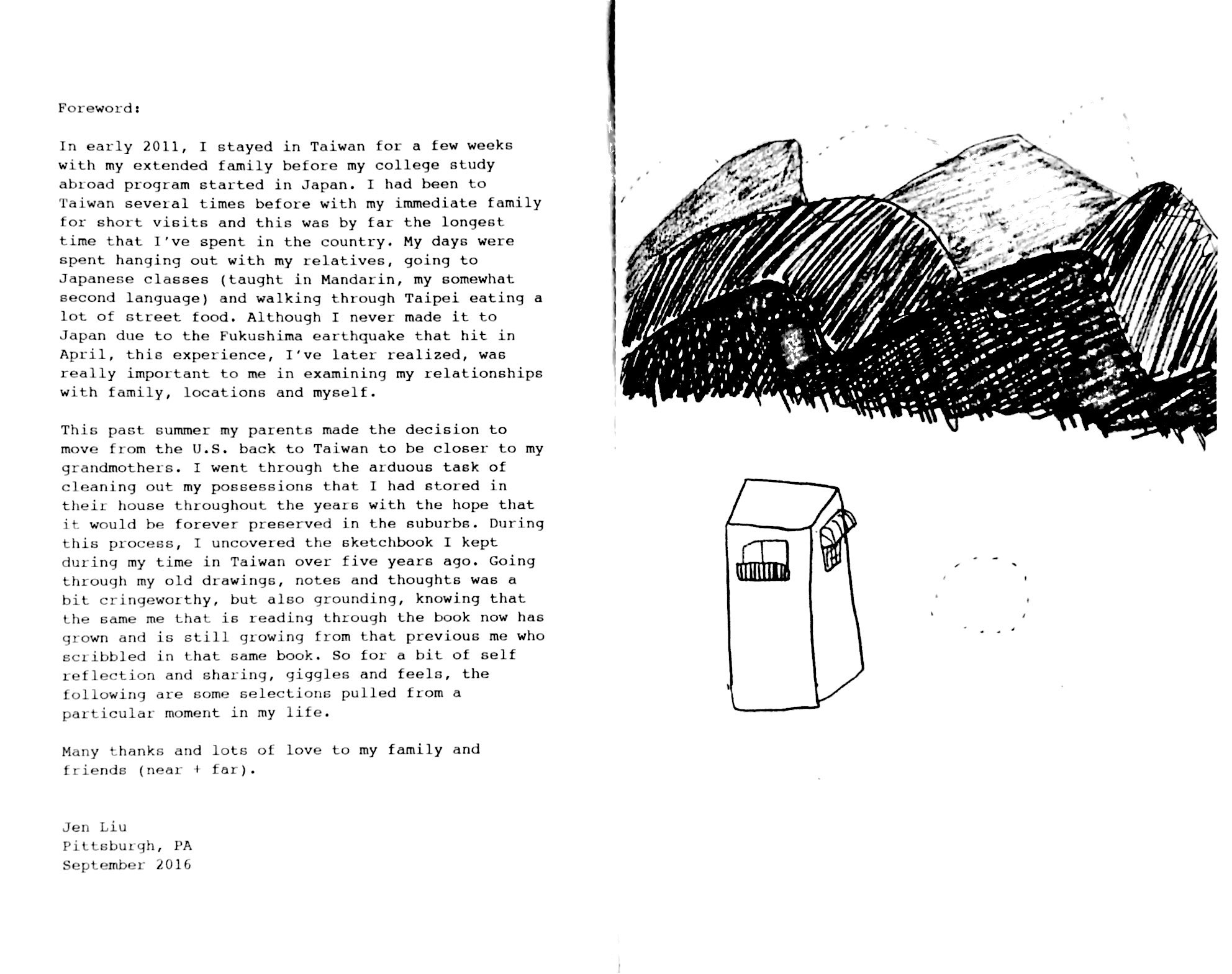 Paper Prototype
2016 - present
Paper Prototype is an ongoing collection of comics and drawings about technological foibles.