For a side project I'm working on I am doing a little bit of quilting. I'm not a quilter but have done a little bit and it's fun, though I think I'm either too neurotic/not neurotic enough to be really into it. One thing that is annoying about quilting, or pretty much most craft fields is that there is always one specialized tool or another that you need in order to complete a task (kind of hypocritical for someone developing specialized tools ¯\_(ツ)_/¯ ). When looking at various patterns, many linked to purchasing a quilting template, a cut acrylic piece that is used as a guide for cutting out your pieces. These can pretty expensive and might not guarantee your size, so I decided to make my own pattern using Adobe Illustrator and laser cut out my own templates.
I wanted to try out Drunkard's path, a classic quilting pattern.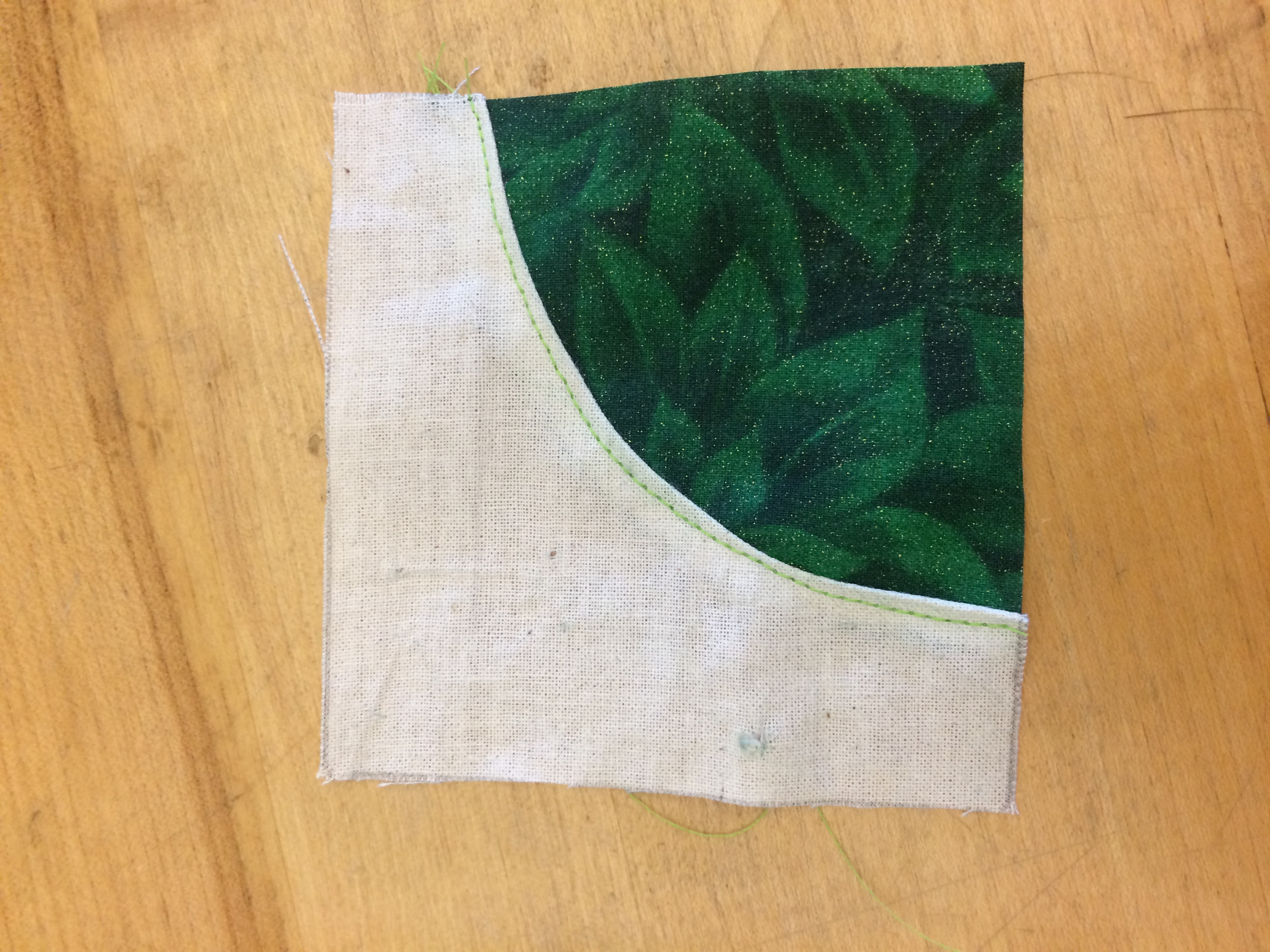 Each block for this pattern consists of a quarter circle sewn into a square. Various designs can be formed depending on how the blocks are sewn together:
(top to bottom: Tim Latimer, Emily Longbrake, Accuquilt)
Drunkard's Path was also one of the quilt patterns used to relay messages to runaway slaves in the Underground Railroad. Different quilting patterns were used to display messages, known as the quilt code, to prepare and direct these people for their northern escape. Here are some examples: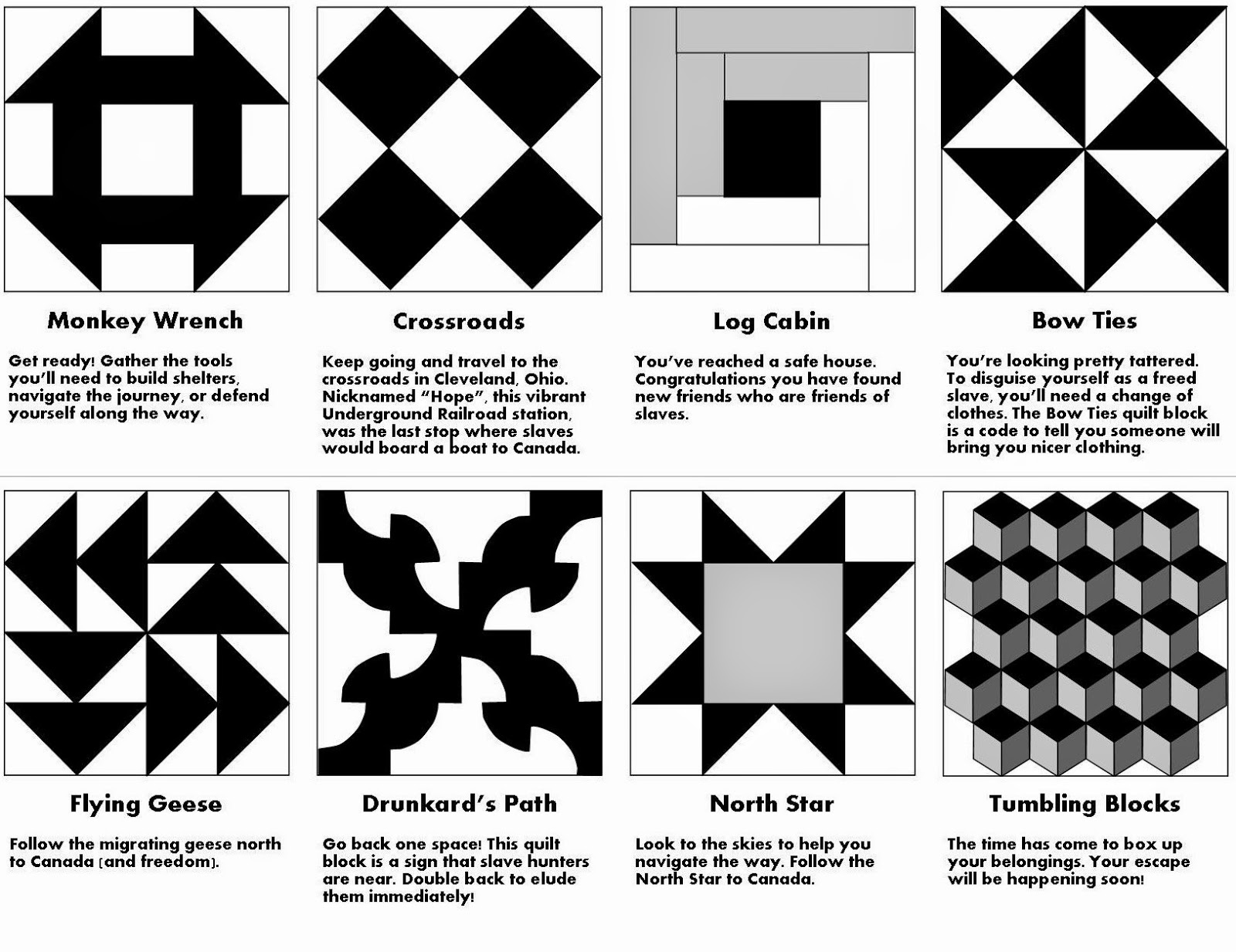 (This could be interesting to consider a project tying in the history of the use of these quilt codes and the current refugee crisis in creating messages of solidarity? )
So for this project I started out following this tutorial on making a paper template for Drunkard's path. Instead of making my template on paper, I followed along using Illustrator and made this template for a 3″ block.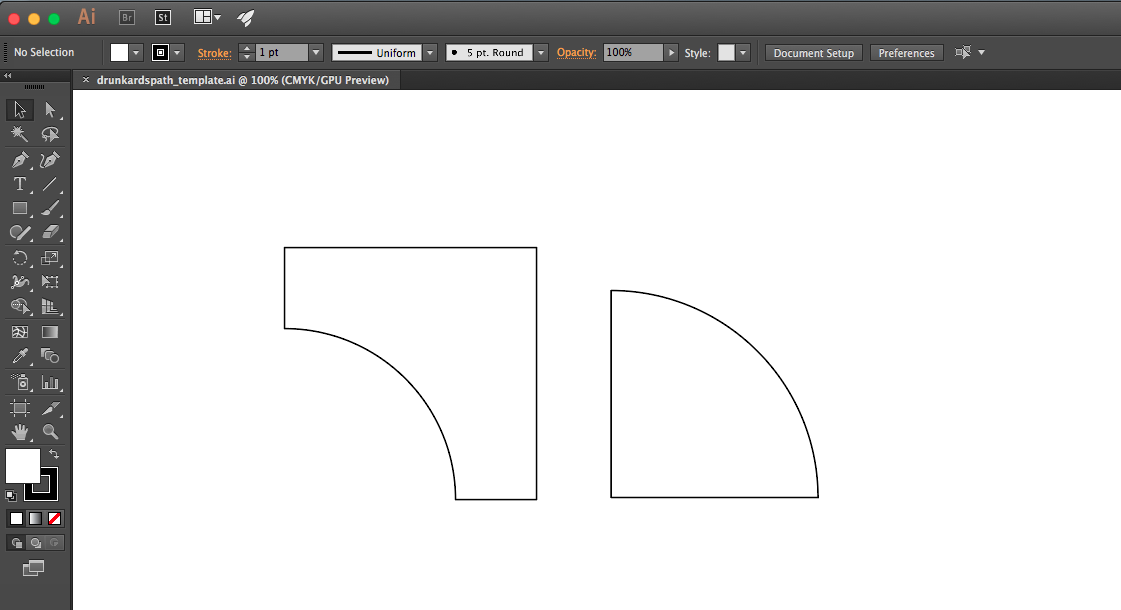 Then you load it into your handy dandy studio laser cutter.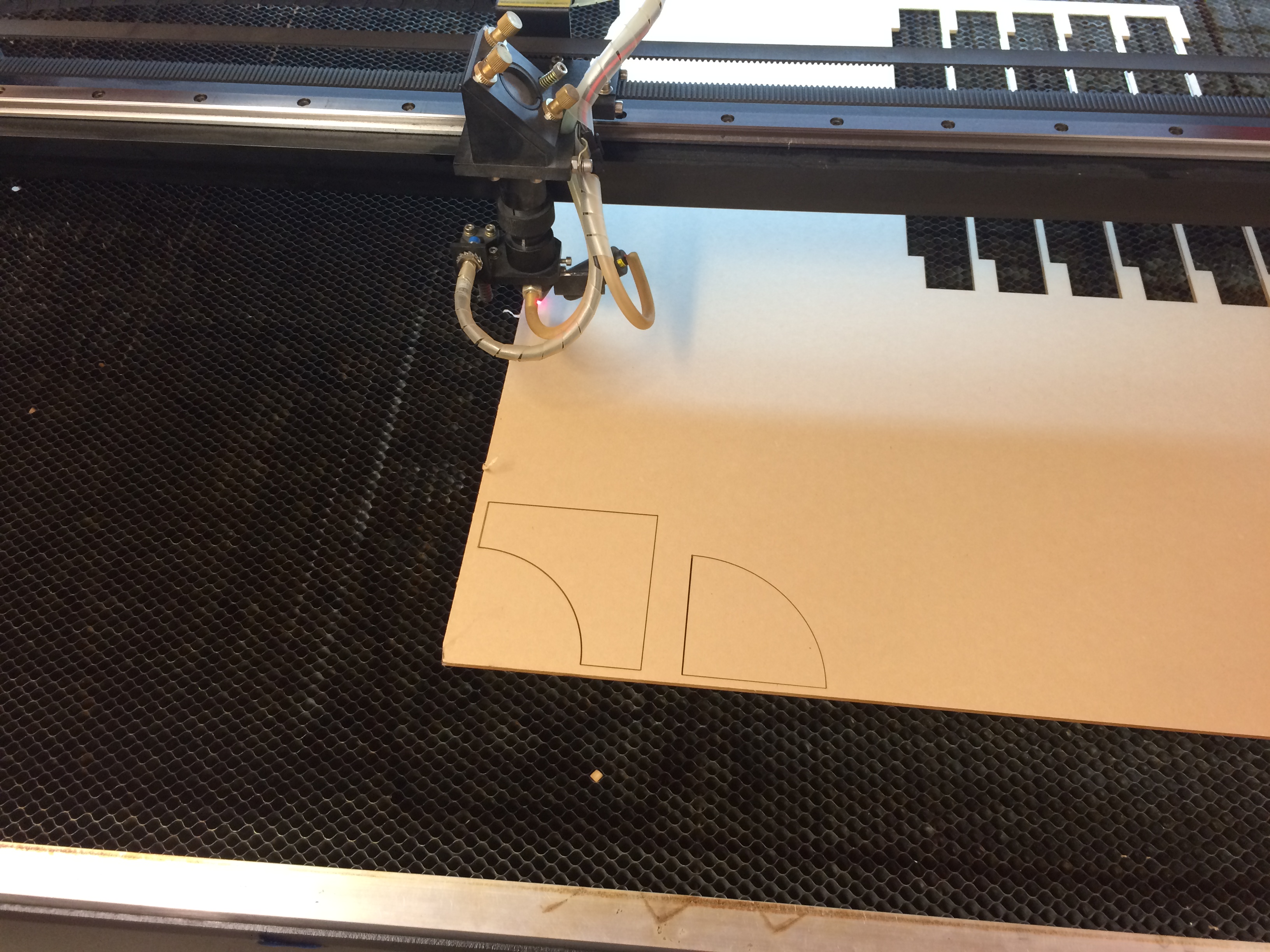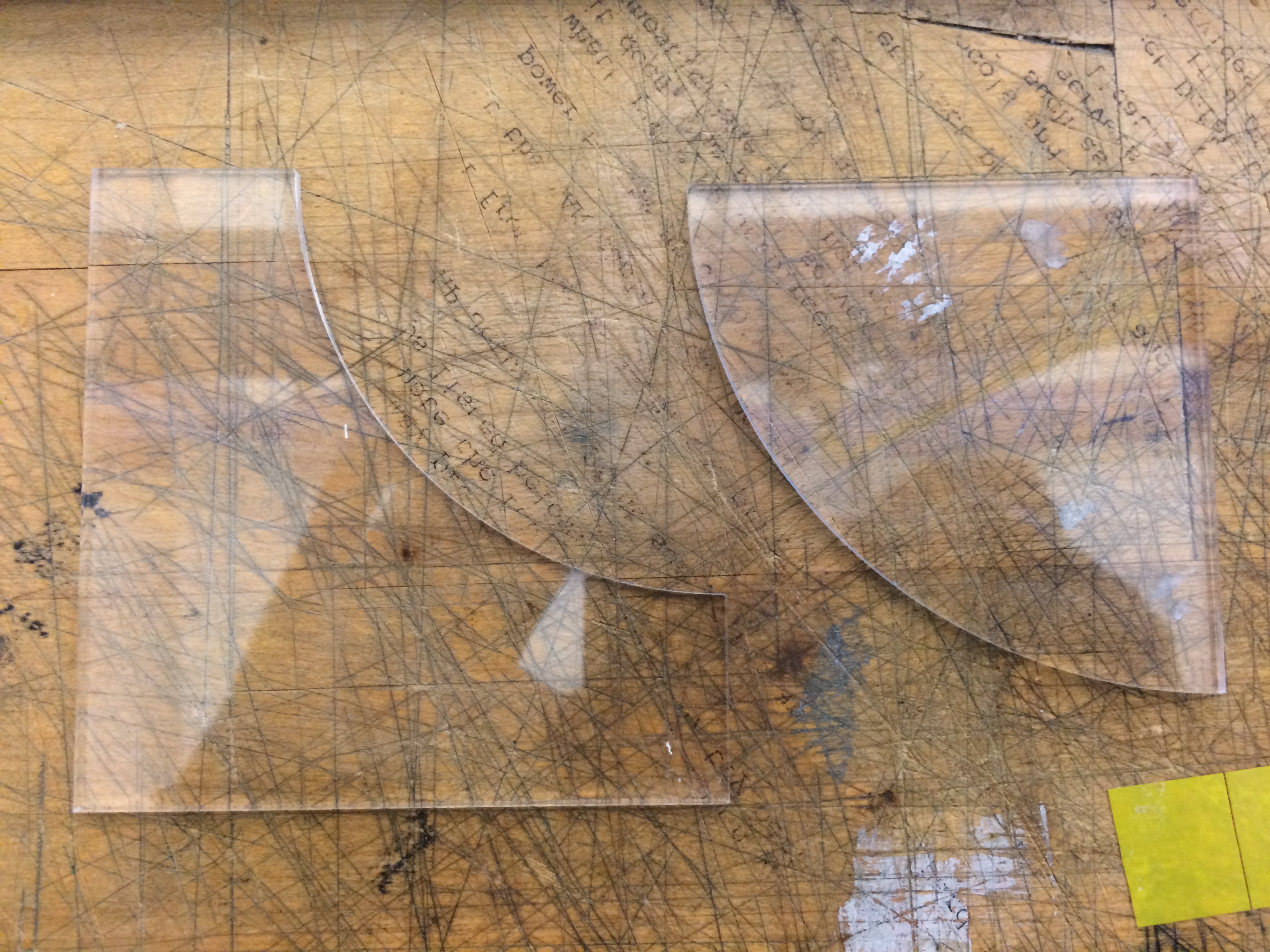 Here are the final pieces- I understand that not everybody has easy access to a laser cutter or design programs, but I think it is interesting to think through how to fabricate a thing vs. relying on someone else's patterns.
To test out my template, I sewed up a test block: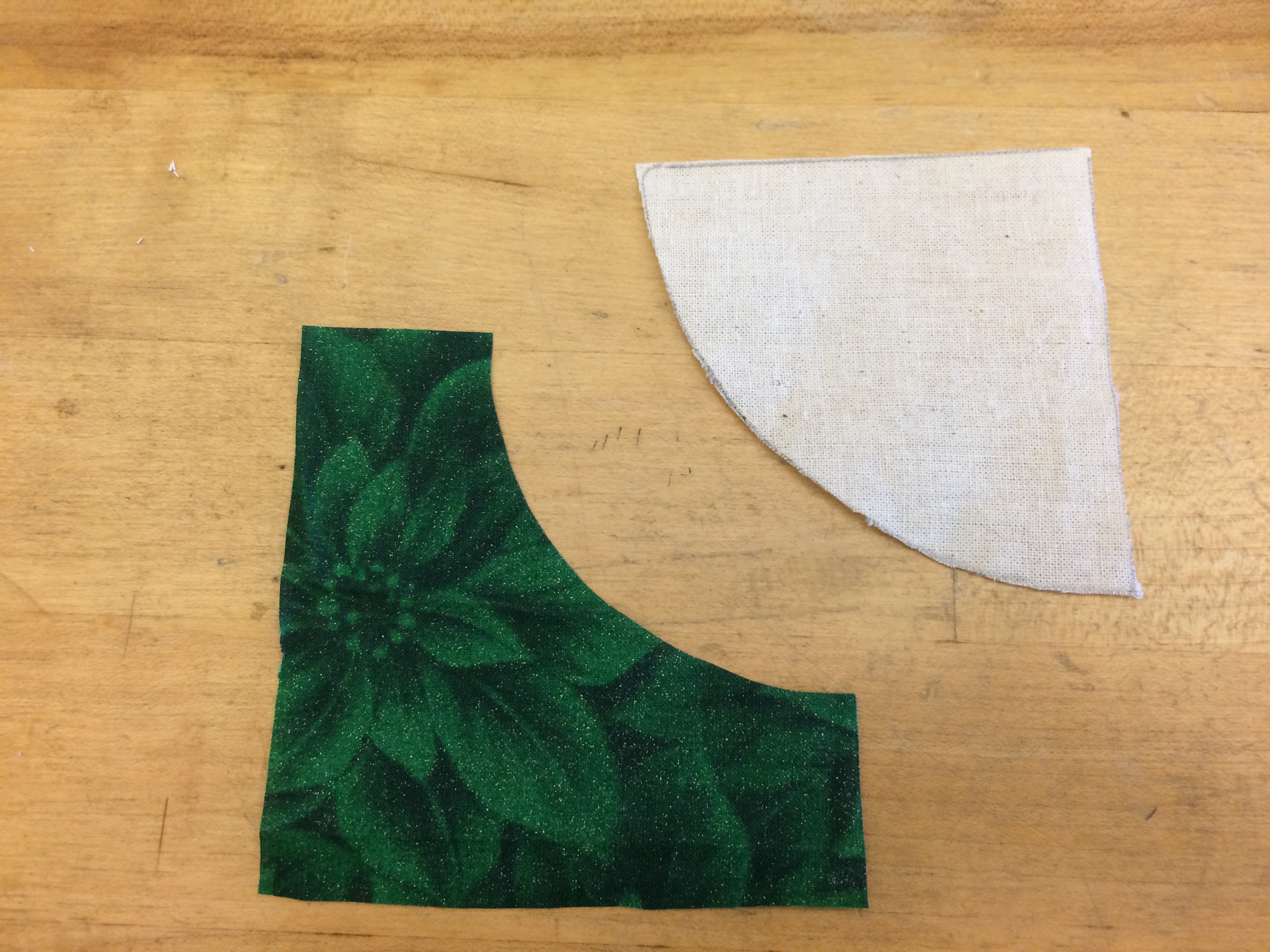 The fabric pieces are folded to create a center crease that makes it easy to line up the two pieces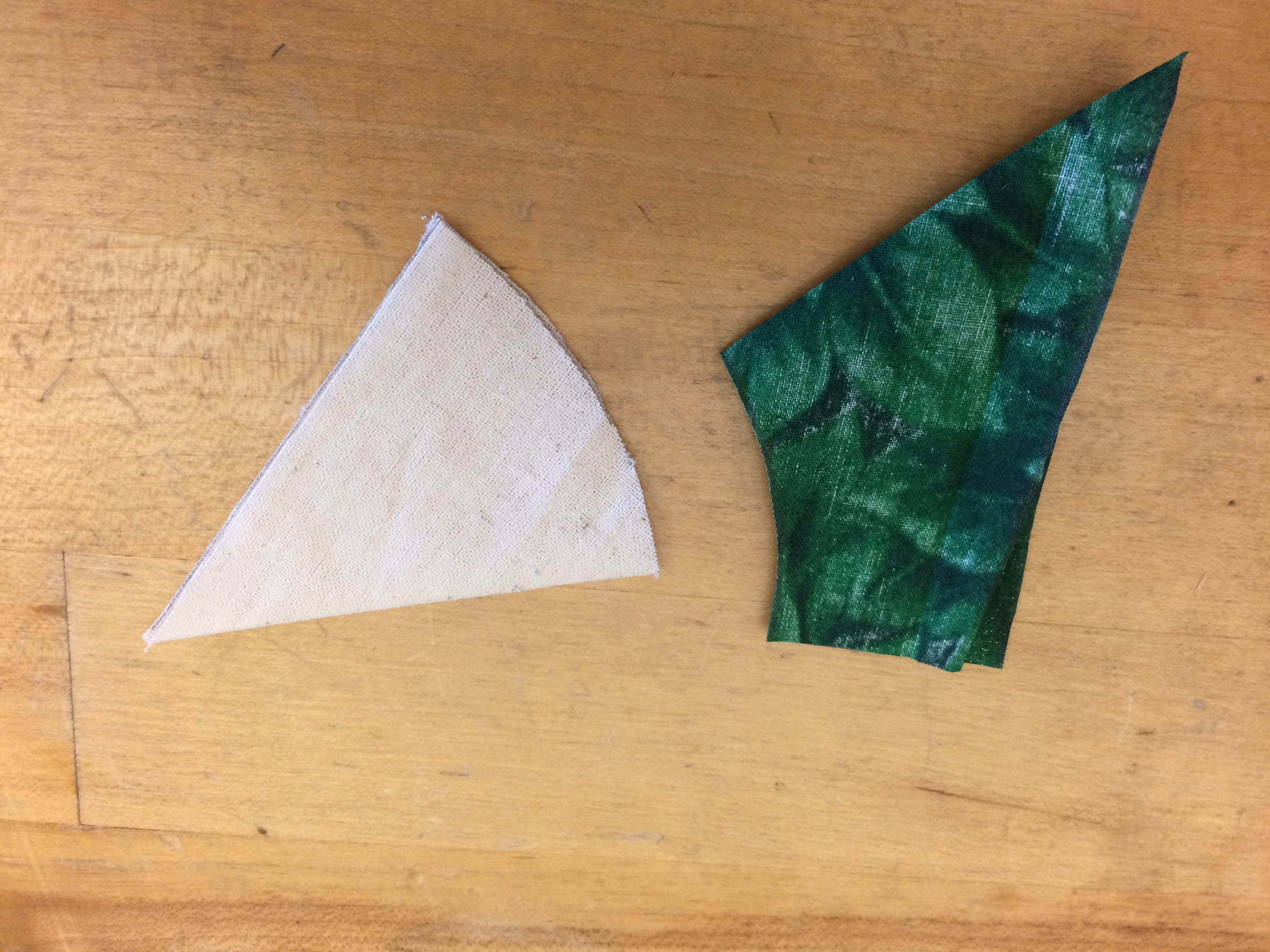 The right sides of each piece is placed together where the creases meet and also so the two curves are lying tangent to another.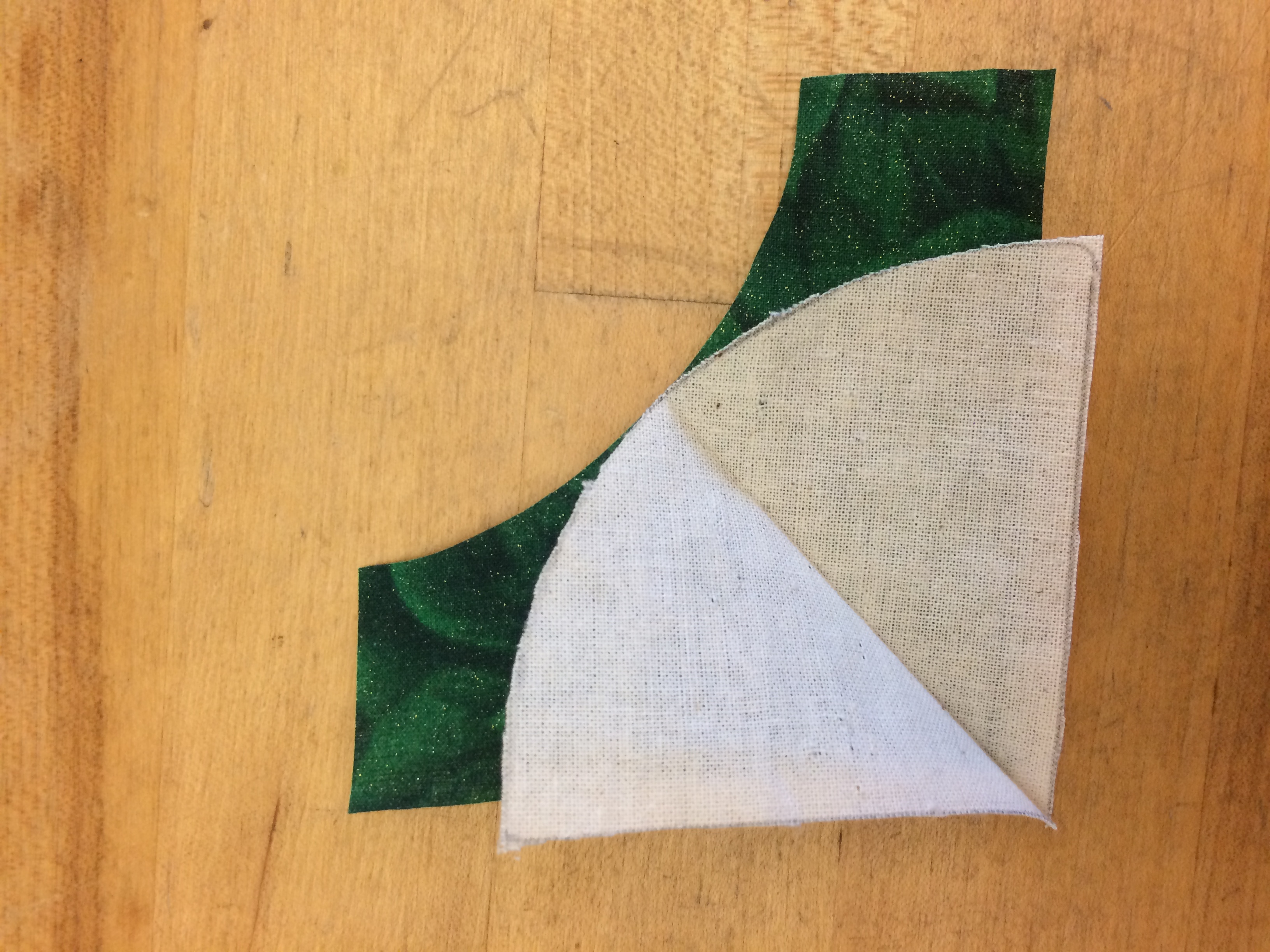 I started sewing my two pieces together from the creased midpoint. Curves are tricky – definitely a lot of slow sewing and lifting the top piece so it'll curve.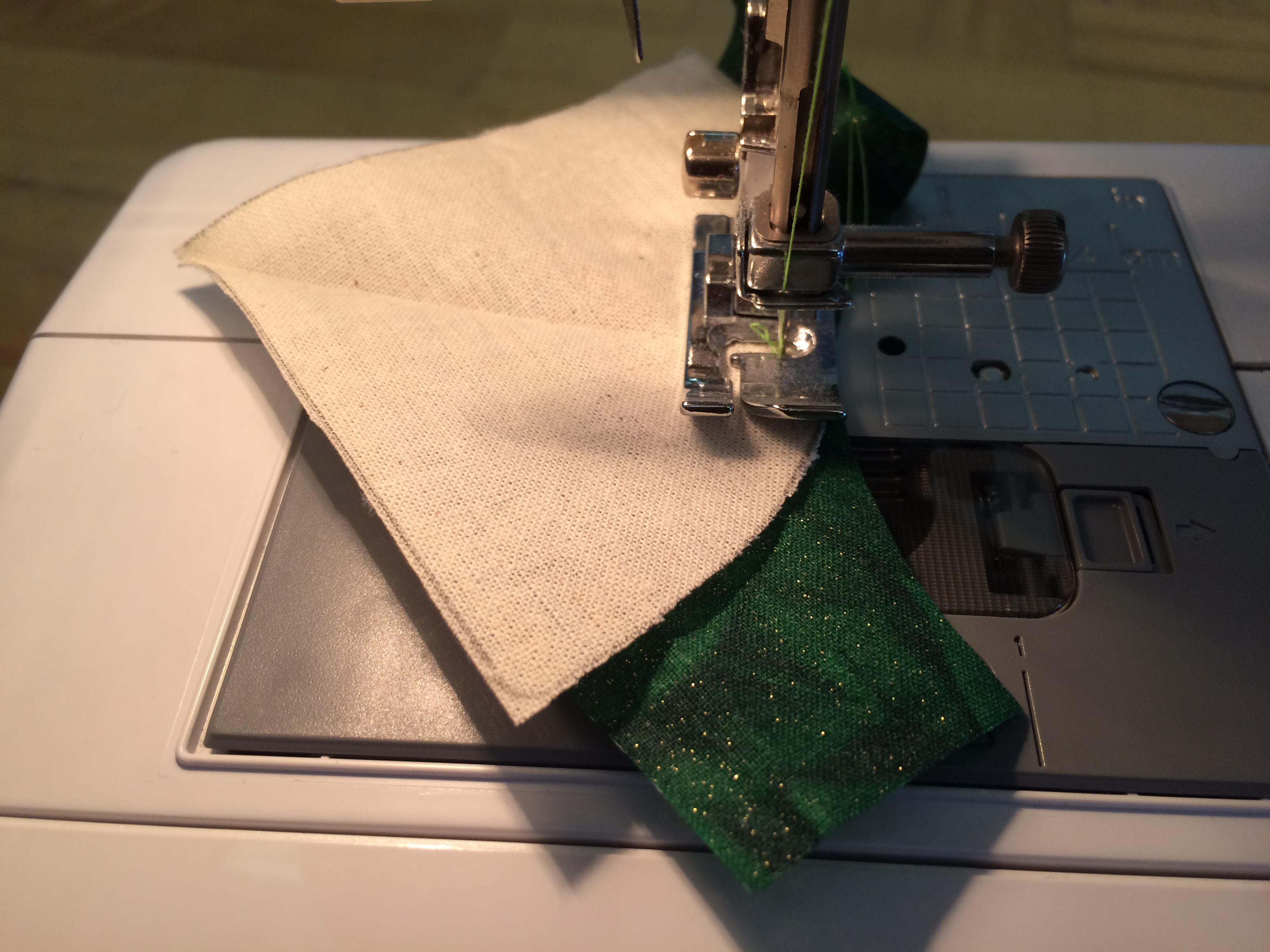 A lil sloppy but it works.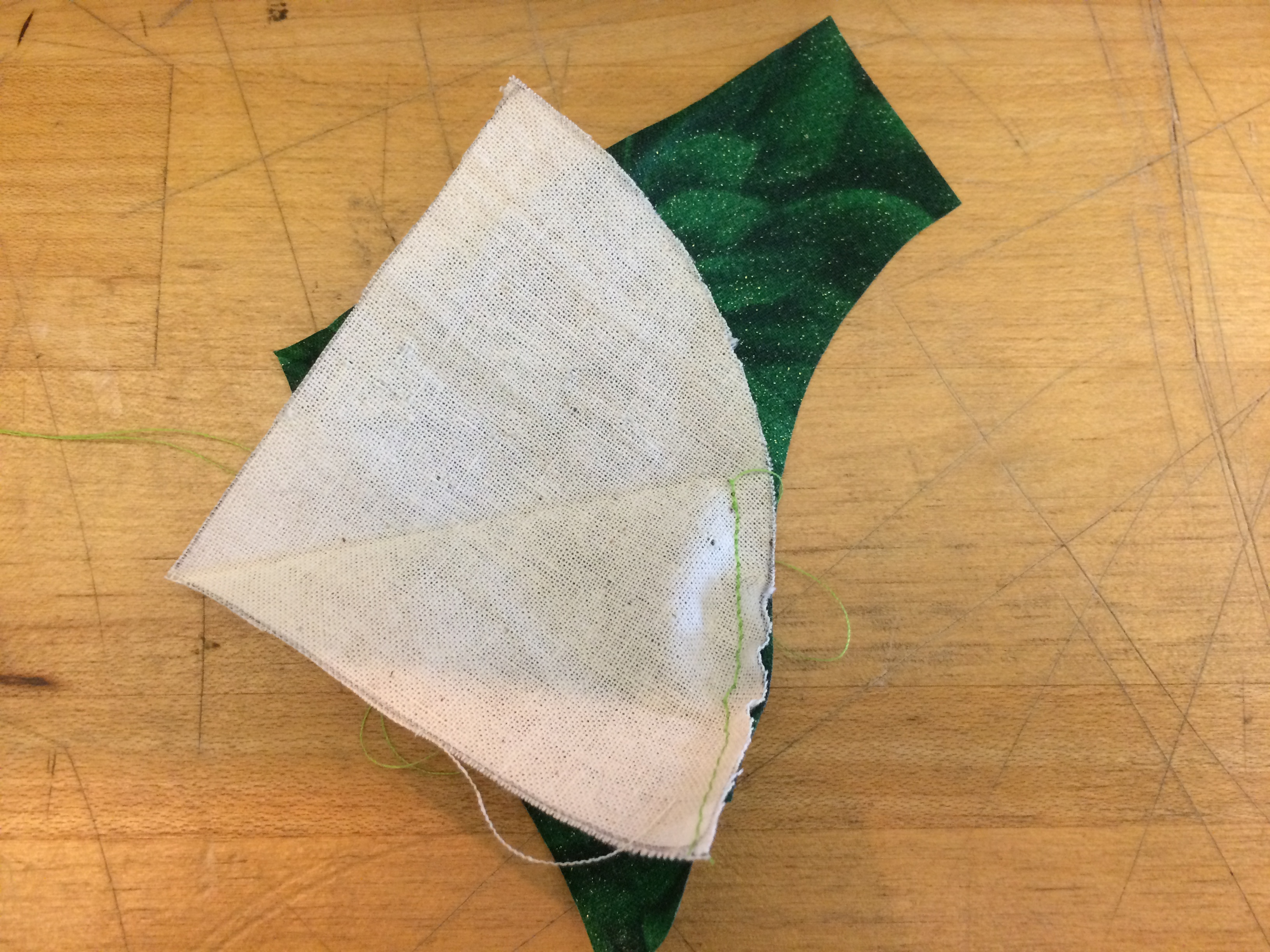 I started from the midpoint again and sewed the other side.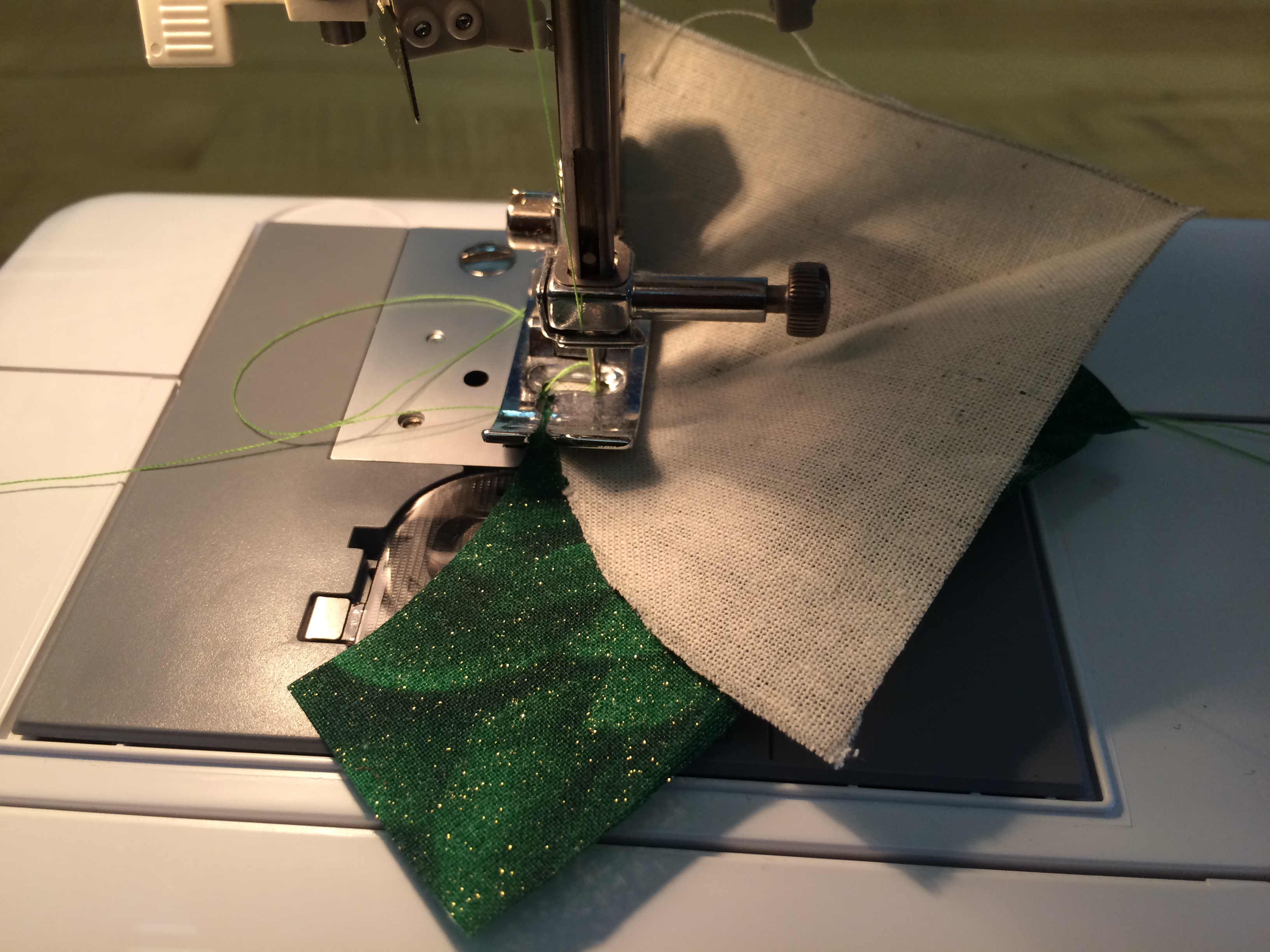 Here is the final block. It still needs some trimming to make it look cleaner, but cool to see how these pattern comes together.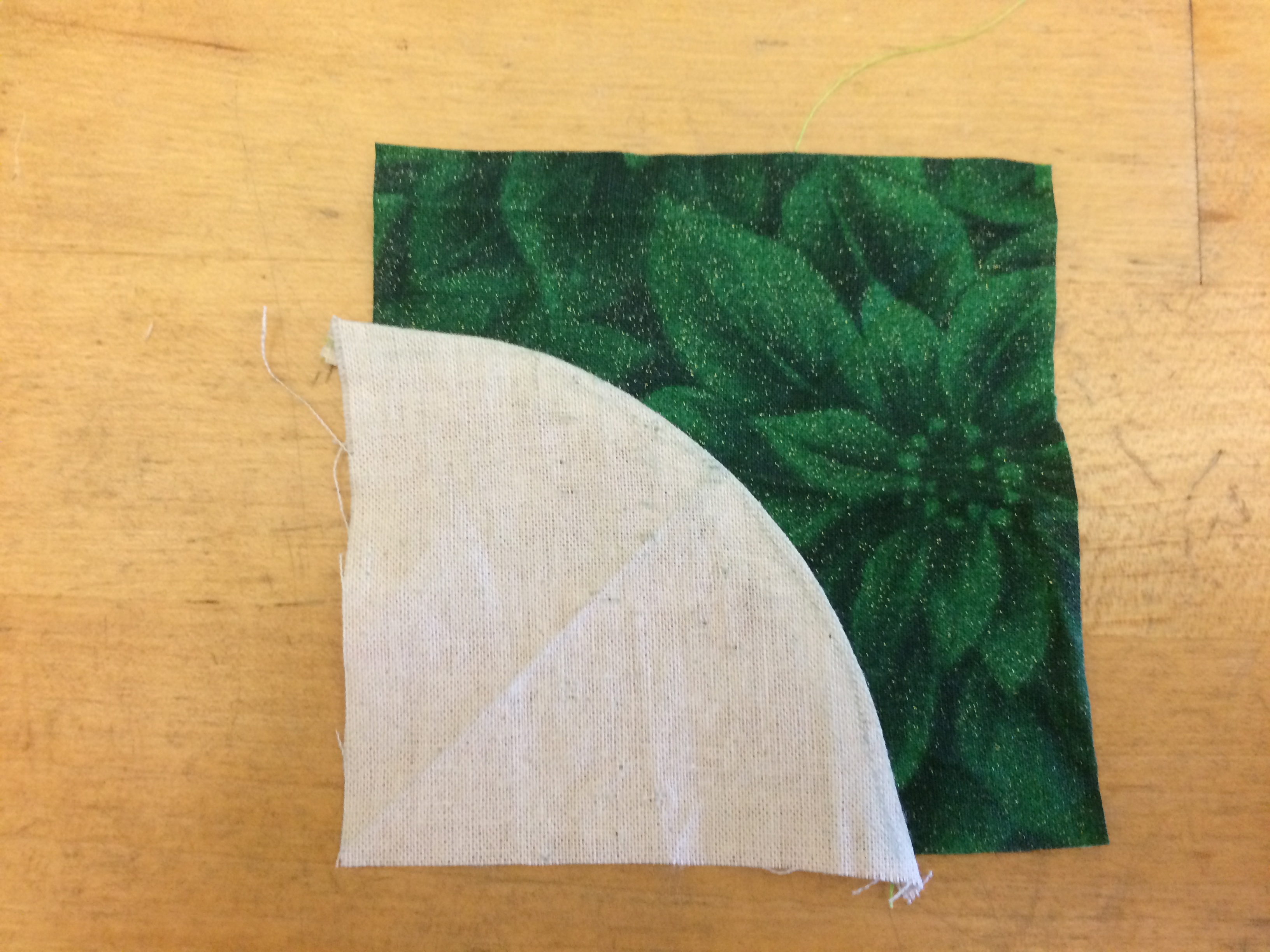 For the block on the left, I topstitched the curve so that it lies a bit flatter. Not sure how necessary it is since the whole thing will be quilted, but I like how it looks as well. You can start to see how piecing these blocks together can create various patterns.