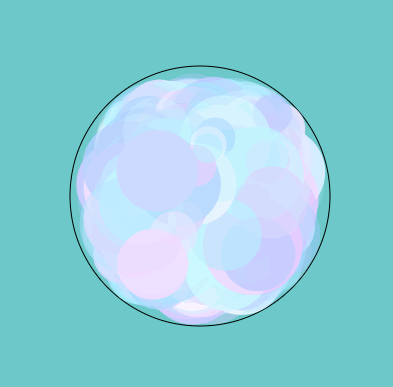 This uses some trigonometry to create the bubble effect.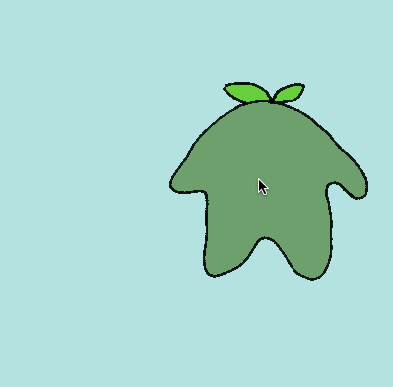 This one uses the p5play and sound library. Super fun to use to create interactive pages. You can visit it here to play around with it- it uses the microphone on your computer to change the background color.
I'm using a program called LICEcap which is not the most appetizing name for an a computer program but it works great!